Happy Business Anniversary to us, Celebrating 9 Amazing Blessed years, Thank you!!!
(Established since November 3, 2014)
Our Story
Amillion & 1 Photography & Video Imaging LLC.
"Where your Special Moments and Events mean Amillion & 1 words to us  ~Blessings!
Nick & Ebony Mitchell
BIO: A Husband & Wife Duo Capturing special moments since 2014. Both Combined with BS degrees in Biology, Engineering, & M.S. in Leadership, found a passion in photography/video imaging. The photography is unique, God inspired & captures Great detail with a Passion. Our goal is to Live in our Purpose & Inspire others to do the same! We are Humbled & Honored to share many Blessings with you! Serving areas, The World! Based in the Carolinas. Inspired by a new project "The IAE Movement"! For Booking complete the contact form & contact us at 803-216-5190. Studio Location: 219 S. York Street, Lancaster.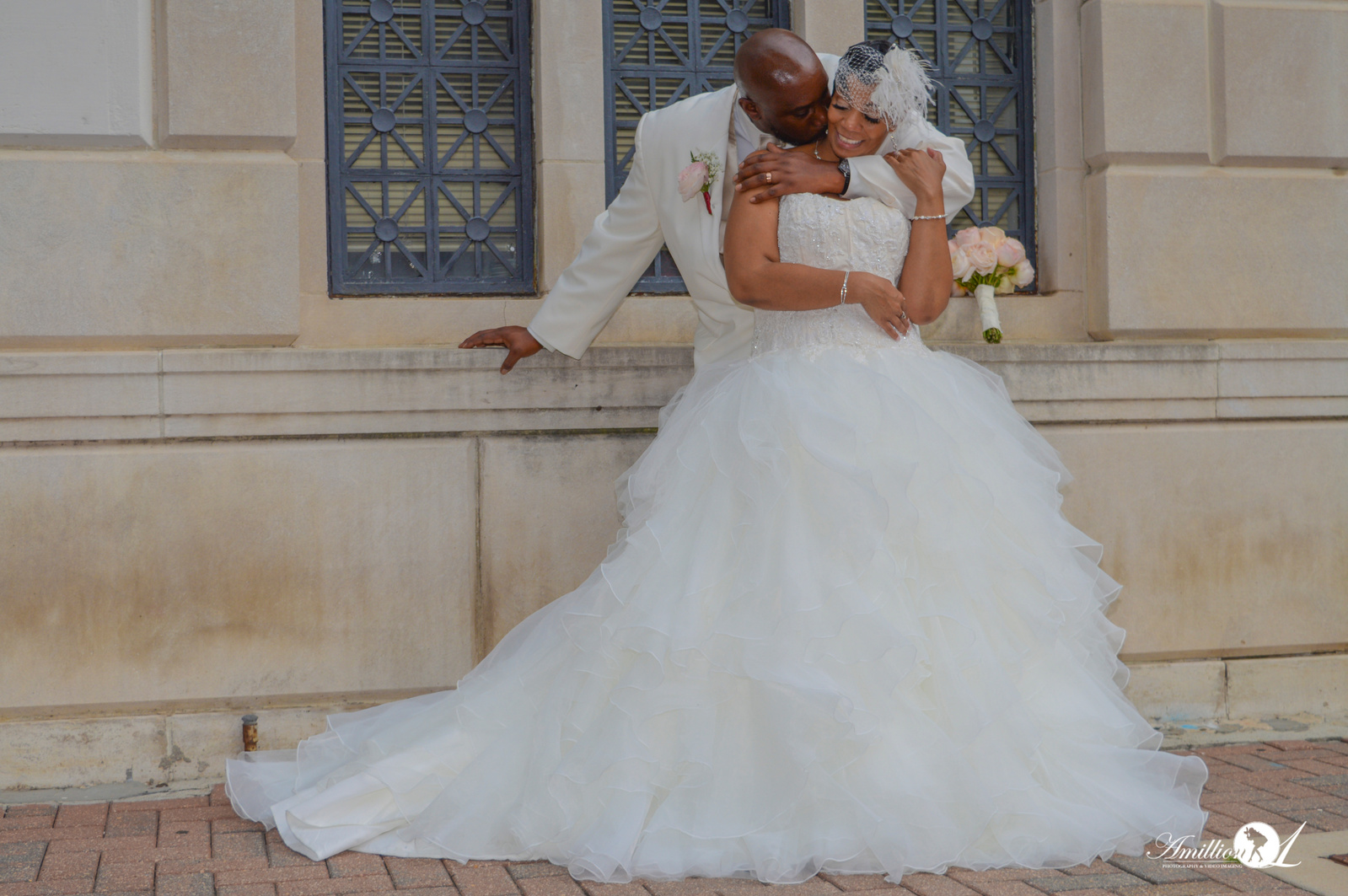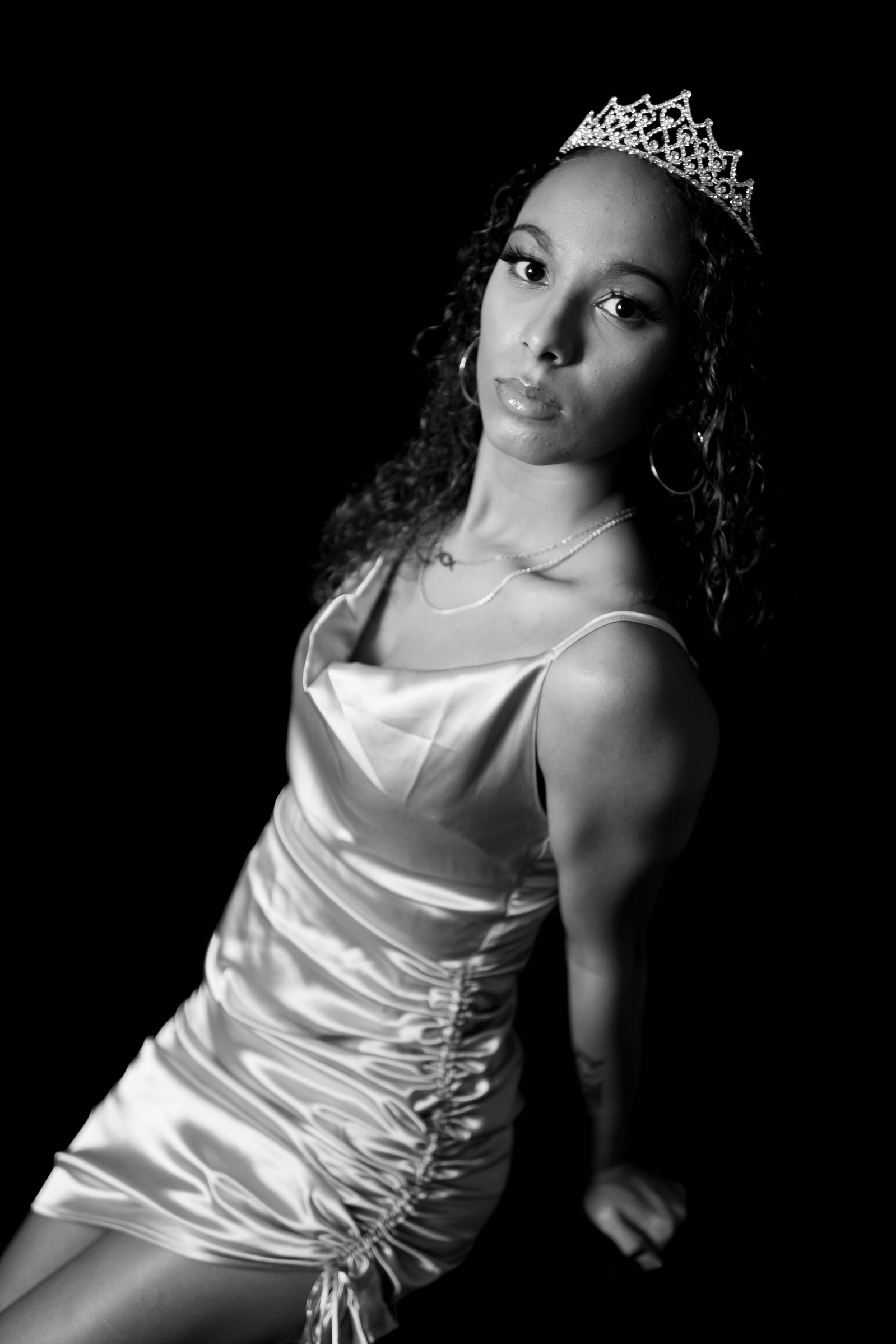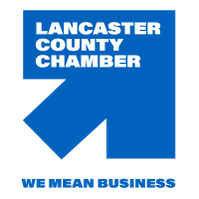 #Amillion1Blessings
-Clients & Experiences
Expertise
Our work focuses on capturing a moment in time, whether it's portraiture, lifestyle imagery, or just the perfect light.
Currently exploring Portraits, Business Branding, Wedding/Events, & Video Imaging for promos and corporate documentaries.
Work with Us
Have an upcoming project? We'd love to collaborate with you!
Get in touch with us using our contact form to discuss rates, scheduling and more.